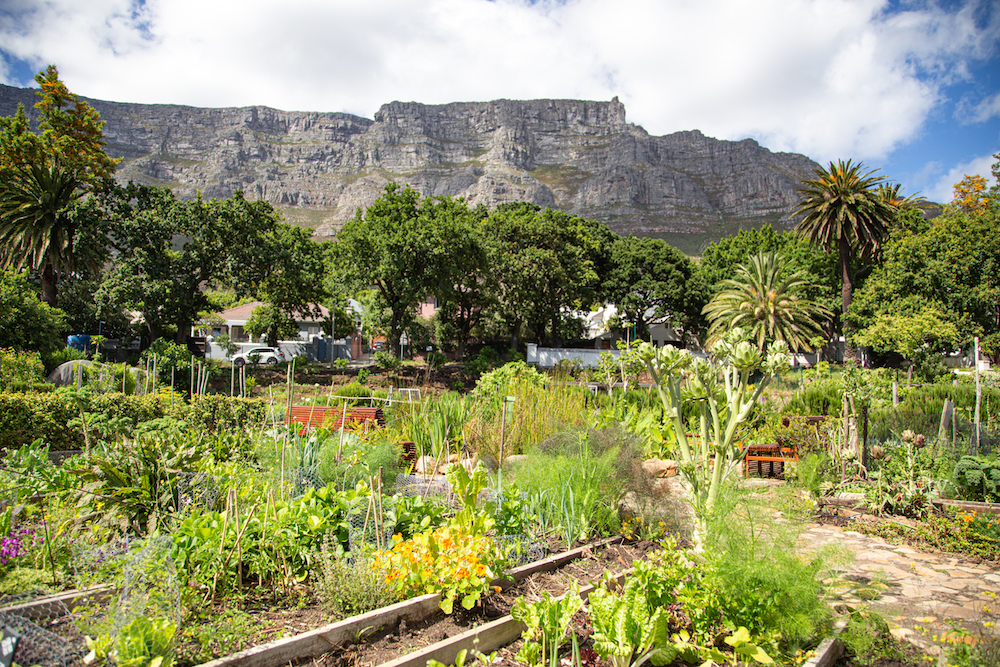 A morning of cooking inspiration
Join for a morning of inspiration and learning to celebrate the soft herbs, lush leafage, and fresh flavours of spring. We'll gather under the pergola to explore what the garden has to offer and how to work with it in the kitchen as we emerge from winter hibernation. We'll be talking cooking, sharing ideas, and exploring how to get the best out of the produce that's in season right at that very moment in time – with a tranquil backdrop of all the veggies quietly going about their growing. Bring a notebook and secateurs for harvesting.
Saturday 16 September 2023 | 11h00-13h00 | Oranjezicht City Farm
This workshop takes place outside, under the shade of the pergola at the Oranjezicht City Farm. Spaces are limited. Regret, no refunds or date changes.
To see pictures of previous workshops at the farm, see The Vinaigrette Workshop and The Soup Workshop.
---